OMOTENASHI – The Spirit of Japanese Hospitality That You Can Experience When Dating Japanese Women in Japan
日本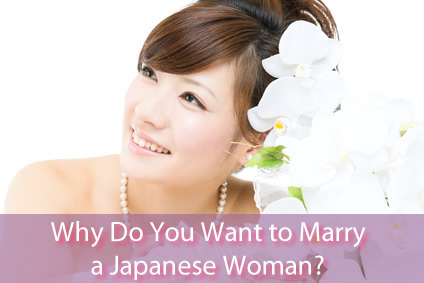 OMOTENASHI – The Spirit of Japanese Hospitality That You Can Experience When Dating Japanese Women in Japan
2019.06.23
I arrived in Japan last week! As I spent time with my family and friends for a week in Japan, I discovered that I feel comfortable with and even miss OMOTENASHI and Japanese hospitality.
What is OMOTENASHI?
It is very hard to describe OMOTENASHI, but you can understand it better after you watch the following three videos.

OMOTENASHI in French: by Ms. Christel Takikawa
This is the legendary speech that Ms.Christel Takigawa made as she presented to the International Olympic Committee (IOC) in Buenos Aires in 2013, inviting the IOC to hold the Summer Olympic Games in Tokyo in 2020.
OMOTENASHI in English: by Chika
The Bilingual YOUTUBER Chika describes OMOTENASHI in English in this video. She presents it in a way that is easy to understand.
OMOTENASHI: by Steven
This is also the video that a popular YOUTUBER posted. Steven shares how he experienced OMOTENASHI when he purchased a product from a Japanese seller through eBay.
OMOTENASHI is one aspect of Japanese culture that has been passed on since ancient times. OMOTENASHI makes you feel like a very important person. It means that you will be taken care of in a special way that you may not have experienced before. You can surely experience OMOTENASHI when you visit Japan.
Even though I am Japanese and I was born in Japan, I feel OMOTENASHI each moment I am with Japanese people.
On July 6th, we will host our Singles Party in TOKYO. Some of our male members are visiting Japan so they can attend our event. We are so glad that they will have the opportunity to feel OMOTENASHI when dating Japanese women in Japan!
If you have never visited Japan, please come and feel OMOTENASHI!
Singles Party in Tokyo on July 6th, 2019
If you haven't planned to visit Japan, we recommend planning on July 6th, 2019. We will host a singles Party in Tokyo, so you can meet many beautiful Japanese women in Tokyo in one day. Also, we can arrange individual meetings for you. I am sure this is a great opportunity for you if you really want to marry a Japanese woman within a year!
Please click to signup for TJM's Singles Party in TOKYO 2019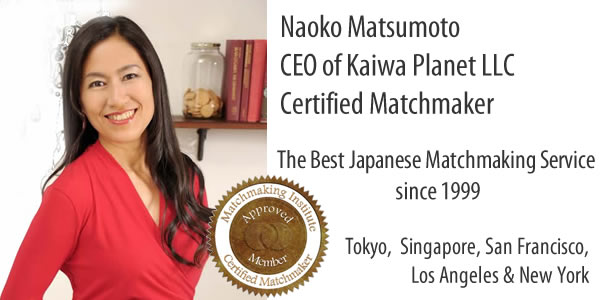 Dating and Matchmaking Service for Single Professionals and Japanese Women Established in 1999
We have been working as a professional Japanese matchmakers for 20 years. We look forward to assisting you in finding your Japanese wife. Please click below to make an appointment for a Free Skype consultation if you are truly interested. We are happy to make an appointment with you after you have created your own profile. https://meetjapanlady.com/company.html

Naoko Matsumoto
CEO and Your Personal Matchmaker
Traditional Japanese Matchmaker